The Alternative POV: 2016 Summer Olympics by Dylan Zsigray '18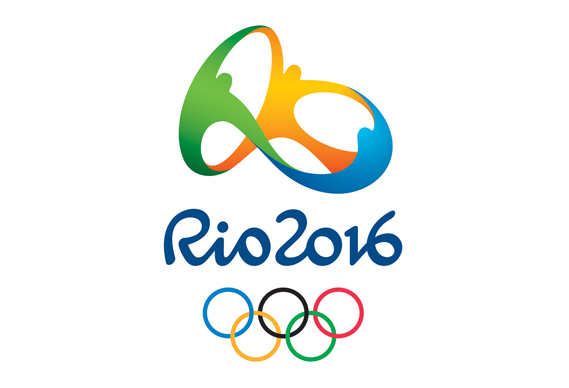 Introduction: I developed the idea for the article series The Alternative POV (standing for The Alternative Point-of-View) because I wanted to have a platform to write thoughts on things pertinent to our society and culture today, while looping in subtle satirical elements. Hopefully by reading articles in this series, you will be able to formulate your own opinion on the topics.  However, through my writing style I hope to raise discussion on some of the issues that may be forgotten about as we live our daily lives.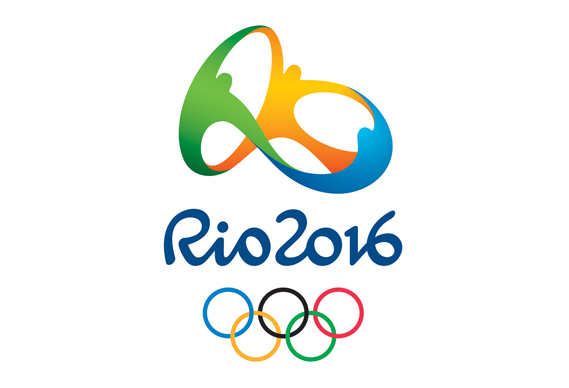 This picture released by the Rio 2016 Organizing committee for the Olympic Games shows the emblem of the Rio 2016 Olympic Games in Rio de Janeiro, Brazil, Friday, Dec. 31, 2010. A multidisciplinary evaluation commission, formed by 12 professionals enjoying domestic and international recognition, was involved in the whole process of the emblem selection. (AP Photo/Rio 2016 Organizing Committee for the Olympic Games )
In today's edition of The Alternative POV, we are going to discuss the 2016 Summer Olympics.  Earlier this year, I wrote an article (an op-ed) about this topic and it was included on the online edition of The Edsman.  However, due to the recent political drama in Brazil, I thought that it would be wise to revisit this topic and view it from a different perspective: the athletes.  In August, over 10,000 athletes will be traveling to Rio de Janeiro, Brazil to compete in the Summer Olympics.  That's 10,000 athletes that are being put at risk.  
We as humans view the Olympics as an opportunity to watch athletes from around the world compete in a multitude of sports. We see both triumphant and ugly moments in each event that we watch.  Plus, when we're on our phones, we are instantly connected to the live action within the stadium, even if we're thousands of miles away.  We have gotten to the point where we are so shallow in our thought, that we miss underlying issues that sometimes plague these events.
Now, if I were an athlete with at least some level of common sense, I would be somewhat concerned for my own health.  Let's just take a moment to remember that Brazil's water is filthy.  Last August, two German sailors reported getting skin infections after sailing in Rio's water. They did not even have to fully immerse themselves in the water to put their health at risk (The Guardian). Also, The Associated Press conducted tests last summer on the water and they concluded that the level of viruses in the water is 1.7 million times greater than what we would consider alarming in the US (ESPN/Associated Press).  What athlete would want to subject themselves to this? Brazil has had seven years to clean their water and nothing significant has been done. What do they expect to accomplish prior to the games?  
On top of this, Brazil has been plagued by the Zika virus.  If 10,000 athletes come to the games and thousands of other spectators come as well, they are not going to stay in Brazil once the games are over.  They're going to go back home to their home countries.  If they get infected with the Zika virus while in Brazil, it's not going to leave their body as soon as they cross the border into another country. Surprise, surprise….viruses stay in you.  There is a huge risk for a worldwide outbreak, which would really ruin my hopes of actually leaving the inside of my house at all this year.  Going along with this, if the outbreak spreads further, then it will hinder the efforts to develop a vaccine to cure the disease.  It's hard to cure the disease when it is not contained into a specific area.  
But what I believe is the best thing coming out of Brazil, sarcasm included, is the current impeachment proceedings against their president.  There's nothing better than competing in the Olympics when you have an unstable government, economic decline, political corruption, and a very high crime rate.  This sounds like a wonderful place to welcome thousands of people!  I may be one of few, but I'm jumping on the train advocating to cancel this year's Olympic Games.  Or, we can always go with the alternative: Athletes compete against one another via XBOX Live playing Kinect Sports to win medals.  I guess that one has to choose which option they like better.