71!
71!
What Spida's Incredible Performance Means For The Cavs Going Forward
All 19,432 fans of the sellout crowd at Rocket Mortgage Field House witnessed the greatest performance by a single player in Cavaliers history – and yes it was not LeBron James. The Cavaliers were set to face off against the Chicago Bulls for the second straight game, and the third time this season. The Cavs had won their previous two meetings vs Chicago. From the tip-off, the Bulls played angrily and held a 65-47 lead at halftime. However, after a dominant 44-point third quarter from the Cavaliers, Cleveland was back in the game and threatened a comeback. The orchestrator? Who else but the man who made 28.1 million dollars in 2022, Donovan Mitchell. Mitchell led the Cavaliers all the way back to a three-point deficit with approximately four seconds left in regulation. After getting fouled, Mitchell made his first free throw and followed that up with an incredible play by missing the second shot then catching his own rebound and scoring the tying bucket. Mitchell finished regulation with 58 points, already beating the highest-scoring regular season game of his career by 12 points.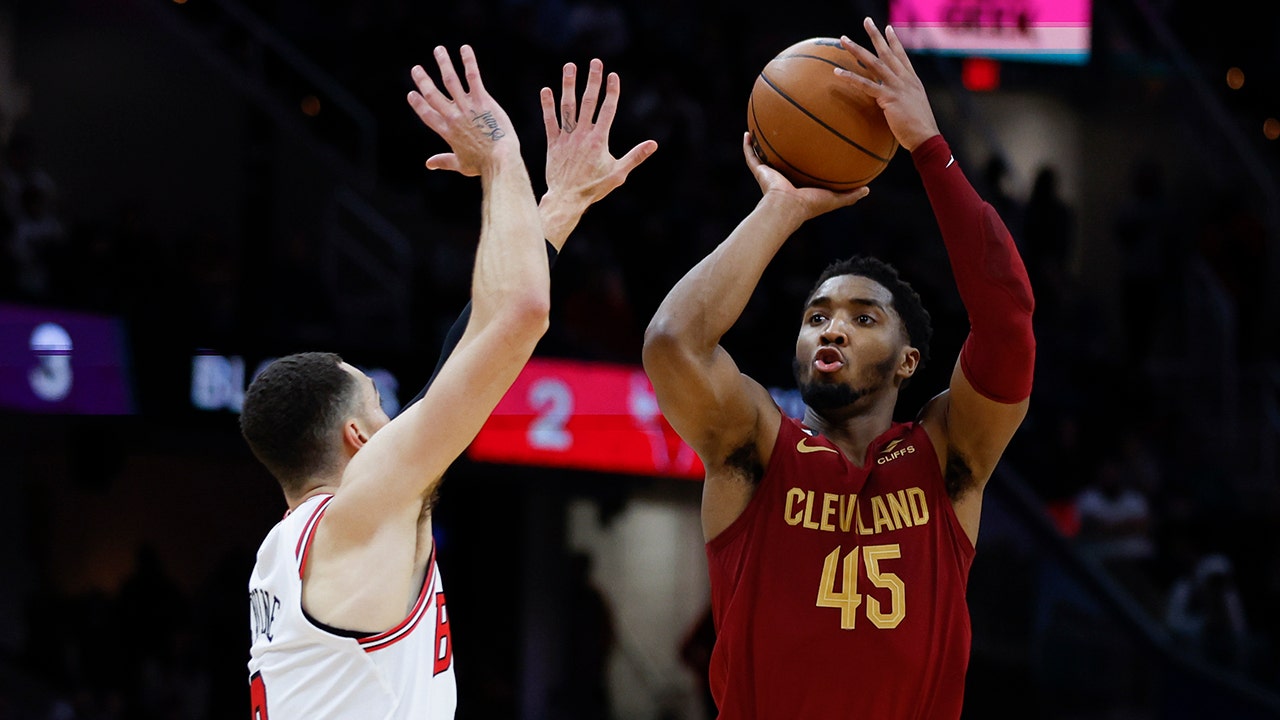 Donovan and the Cavs pulled away in overtime defeating the Bulls 145-136, and Mitchell completed his record setting 71 points, which was the eighth most points scored in an NBA game ever. Not to mention Mitchell had 11 assists and was two rebounds shy of a triple-double. 
What does this performance mean for the Cavs?
Ultimately, the victory Monday night demonstrated how the Cavs can win games without missing pieces. With Darius Garland and Evan Mobley out with injuries, Cleveland was down two starters and was still able to pull out a result. What Mitchell's performance proves is that the Cavs have a player who can step up to the plate in big games. This will come in handy assuming the Cavs make the playoffs, and is a weapon that Cleveland was missing in last years playoff run.