Share the Love of Books: Academic Challenge Book Bank Drive Ends Tomorrow!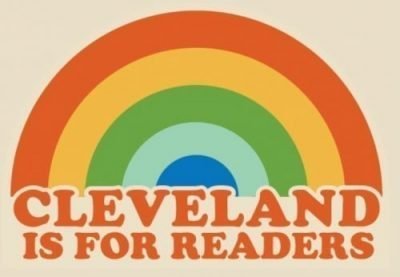 BRING YOUR BOOKS! The St Edward "Share the Love of Books" book drive ends tomorrow. This annual drive is hosted by the Academic Challenge and will last through tomorrow Thursday February 11 after school. This  year, the Academic Challenge crew is hoping to reach a total of at least 1,000 books. As it stands, they currently have 500. 
The Academic Challenge is looking for books of any kind. Books on the adult reading level will be used in the Little Free Library at the front of school. Any children's, teen, or other books will be donated to the Cleveland Book Bank. This program provides books to children in need throughout the Cleveland area. In 2016 alone they donated over 2 million free books to children in the greater Cleveland area.
In order for them to continue their important work, they need your help. If you are interested in donating books, drop off books to your English classes or directly to Mrs. Ventura in room 120 tomorrow.