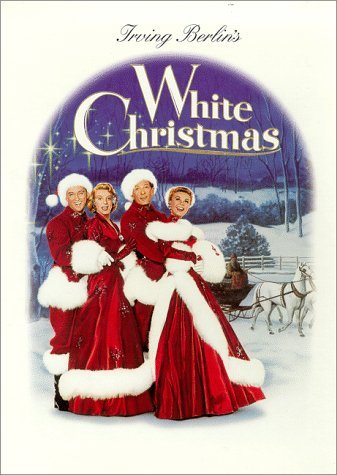 Joseph Unger '15
First of the top five on our list is the 1954 Bing Crosby Christmas favorite, White Christmas.  Its catchy music numbers sung by an ensemble of golden voices and timeless story make it one of my favorite movies to watch at this time of the year.
White Christmas follows the story of Bob Wallace (Bing Crosby) and Phil Davis (Danny Kaye) as they find work after being army buddies as a song and dance duo.  After meeting the sister act of Betty and Judy Haynes (Rosemary Clooney and Vera-Ellen), they decide to take a trip up to the failing Vermont inn of their former commanding general where the duos become romantically involved and work to give him a surprise on Christmas Eve.
This falls in our top five due to the Christmas feeling that is instilled through watching it while also maintaining good acting and intricate dance numbers.  I also always found White Christmas enjoyable because it is a compelling movie to watch without any overhead moral lesson pressed upon the viewer that comes along many other Christmas films.