Behind the Curtain: Joseph and the Amazing Technicolor Dreamcoat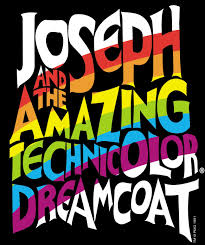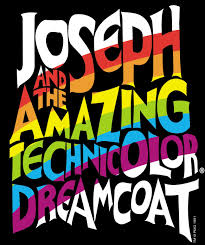 Andy Schumann '15
Sure to excite, St. Edward's production of Joseph and the Amazing Technicolor Dreamcoat is absolutely worth the price of admission. Though the actors' performances are the ultimate payoff of the show, as well as the most immediate reward of the ticket purchase, there are a multitude of behind-the-scenes happenings that are left behind the curtain. I don't mean the crew, who works long days to build a set from scratch, rig lights and program cues, among a long list of other things. And I don't mean the pit orchestra, who rehearses biweekly to perfect music executed by professional musicians.
It is the time and energy dedicated to the show by each individual that is often left too far behind the curtain. Involving students from Magnificat and St. Joseph Academy, the Edwardian Players require an extraordinary amount of teamwork to pull together fall and spring productions, as many students working together in one space often creates a chaotic environment. The progress made during tech week comes from strong leadership of veteran members and the initiative of each individual. During tech week, all of the technical elements (lights, costumes, and sounds) combine with the actors', pit orchestra's, and crew's performances. The polish and finesse of opening night is the result of a productive and frequently chaotic process fueled by sweat, tears, and more sweat.
Theatre is tough, and this fall's rehearsal process has been a particularly heated one. Usually the cast has completed staging the play by the beginning of tech week, yet for Joseph, scenes were still being directorially developed. The pit orchestra, not implemented in last year's production of Parade, faced difficulties that included learning new instruments and additional parts for the challenging score originally written by Andrew Lloyd Webber. This fall was a demanding, yet fun adventure for all those who helped bring the play to life. Through their hard work, team effort, and perseverance, the Edwardian Players overcame setbacks and have made this production of Joseph and the Amazing Technicolor Dreamcoat worthwhile for an audience's attention and affection.
On Thursday, November 21, the Edwardian Players performed in the morning and afternoon for elementary and middle schools before opening at 7:30 P.M. Performances are on Saturday from 7:30 P.M. to 10:00 P.M. and on Sunday from 3:00 P.M. to 5:30 P.M. Tickets are $15 for reserved seats, $12 for adult general admission, and $7 for student general admission.