The Final Word From Student Body President Bryan Heideloff '21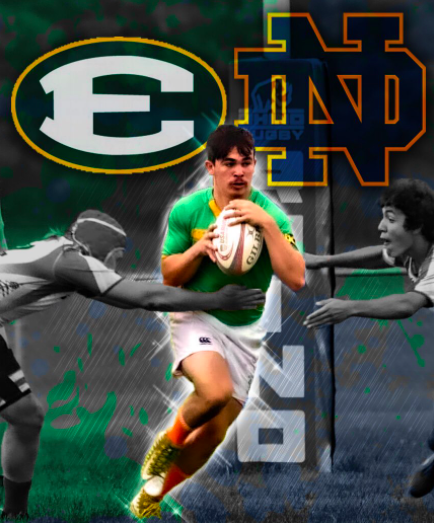 First and foremost, thank you and congratulations on such an amazing school year.
If we were asked before the school year started, I don't think any of us would be able to even imagine all of the challenges we have had to face over the past year. But through that immense struggle we all grew closer together and formed a family.
Whenever the world gave us a problem that seemed too strong for us as individuals, we conquered it together. To the freshmen, sophomores, and juniors, I hope my class and I have taught you what it means to be an Edsman and that you carry those lessons with you for the rest of your lives. I say this because I know from firsthand experience that you all have the potential to teach those lessons to others.
As an alum, I can't wait to see this community grow even greater because of your actions and aspirations. There is no limit for this community, but now it is now your job to try to surpass it.
To all my fellow seniors, I hope you pursue your passions in life and remember what this community taught you and who you hoped you would become after high school. Our class's high school experience was like something out of a movie and I wish I could watch it again. The relationships and love I have experienced during my past four years at St. Eds helped develop me into who I am today and I will forever be grateful for every brother I was able to meet during my time here.
Go Eagles!