This is the Way: A Mandalorian Season 2 & Finale Review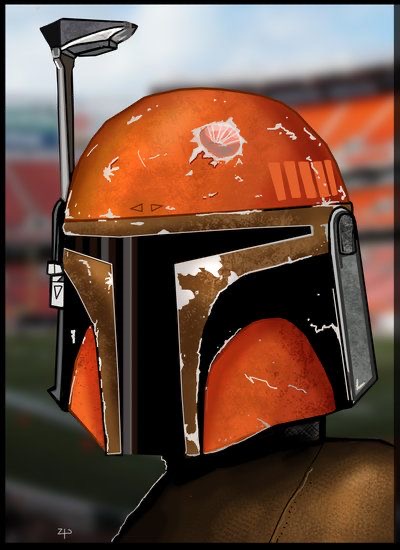 WARNING: SPOILERS AHEAD!!!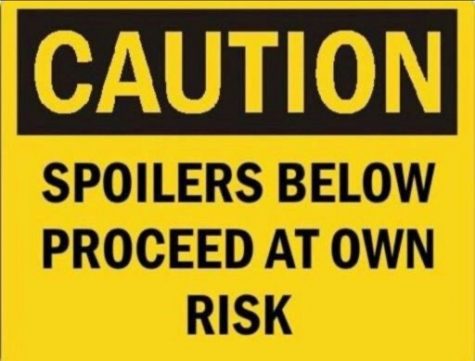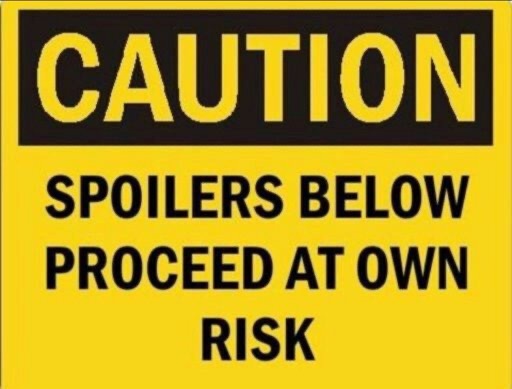 Chapter 16 of Disney's The Mandalorian was one of the mostly highly anticipated installments in the Star Wars franchise.  Everything seemed to be coming full circle, not just The Mandalorian series, but other parts of the Star Wars canon.  We saw old Star Wars characters return throughout Season 2, such as the notorious Boba Fett and Jedi Ahsoka Tano.  This motif of old Star Wars characters returning culminated with the one and only Luke Skywalker making an appearance in The Mandalorian's season finale.  
Overall, I really enjoyed Season 2 of The Mandalorian.  While Season 1 was still phenomenal, Season 2 just had aspects that season 1 did not, such as the appearances of Jedi and more emotional appeal.  In season 1, Mando formed his relationship with Grogu (Baby Yoda), but in Season 2, we saw Mando solidify his relationship with Grogu by returning him to a Jedi.  Many fans were sad when Grogu finally left Mando.  Fans of the show loved Baby Yoda because of his cuteness and precociousness, but also that he added humanity to the plot.  The Mandalorian formed an almost father-son relationship with Grogu. 
St. Edward senior Shane Tian '21 stated this about their relationship: "It was cool seeing how far Din Djarin (The Mandalorian) had come.  The way he took off his helmet to see Grogu one last time.  I loved it."  While I agree with my classmate Shane, I also see Grogu's departure from the series as a new beginning. At some points in the series, it felt more like a Baby Yoda show than a Mandalorian show.  So, in season 3, I hope for creator Jon Favreau to progress with the plot of Din Djarin and the planet of Mandalore. 
There are still many questions that remain unanswered, like what happens with the dark saber, Grogu, Luke Skywalker, and Boba Fett.  Interestingly enough, episode 8 included an end credit scene in which Boba Fett and Fennec take the throne once belonging to Jabba the Hutt.  The scene then cut to a title screen reading "The Book of Boba Fett, coming December 2021."  This suggests a whole new series regarding the future of Boba Fett.  I believe we could see this series crossover with The Mandalorian Season 3, if everything goes as planned.  For now, Star Wars fans can just sit back and enjoy Season 2 of The Mandalorian, while also looking forward to future Disney+ Star Wars films.