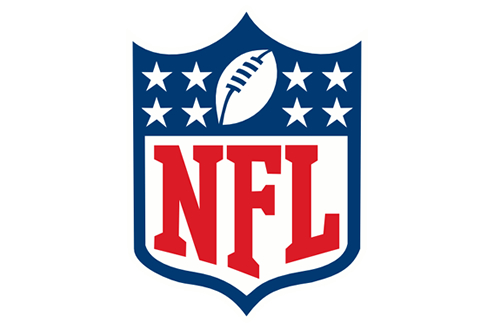 The AFC West was an incredibly competitive division last year including the Kansas City Chiefs who won 11 straight before losing by 7 on the road to the Patriots. The other team to make it would end up winning the Super Bowl, the Denver Broncos. However after several losses in the offseason by some teams and additions by the others have re-shaped the division entirely.
San Diego Chargers (5-11) One word, pathetic. I really don't want to waste my time on this pathetic excuse of an organization. Their front office stinks, their coach is mediocre, their defense is pathetic, and the offense is the only bright spot due to the greatness of Philip Rivers. How sad it is that their franchise quarterback can't even get one iota of help because of how poorly this team is run. Move this team to Toronto or something.

Denver Broncos (8-8) Not very easy. The Broncos are not significantly worse from last year but the losses of Trevethan, Jackson, Manning, and Osweiler do hurt. I love Trevor Siemian, he has good poise and is a great kid on a really good team. However, there is an issue. They play in the absolute toughest division in the NFL and they have the toughest schedule.

Kansas City Chiefs (9-7) Boring despite success. After an 11 game winning streak got the 1-5 Chiefs a playoff berth and win, they lost to the Patriots by 7. Despite this, they were the hottest team in the NFL and while they are boring, they're efficient. Alex Smith is underrated and they're getting Jamaal Charles back. While they will make the wildcard, their tough schedule will cause road bumps along the way.

Oakland Raiders (10-6) Return to glory. That's right, the Oakland Raiders will win this talented division. Their defensive talent is sensational and they have a great head coach in Jack Del Rio. Their franchise quarterback Derek Carr is the best of the 2014 draft. After this season, Derek Carr will have done so great we will now consider him elite. The Raiders receiving corps and running game is above average and is good enough for Derek to put up at least 24 points a game reasonably. Due to all of these things and a relatively weak schedule, the Raiders will win the AFC West easily.