Edwardian Players Present Almost Maine by Boshy Deak '16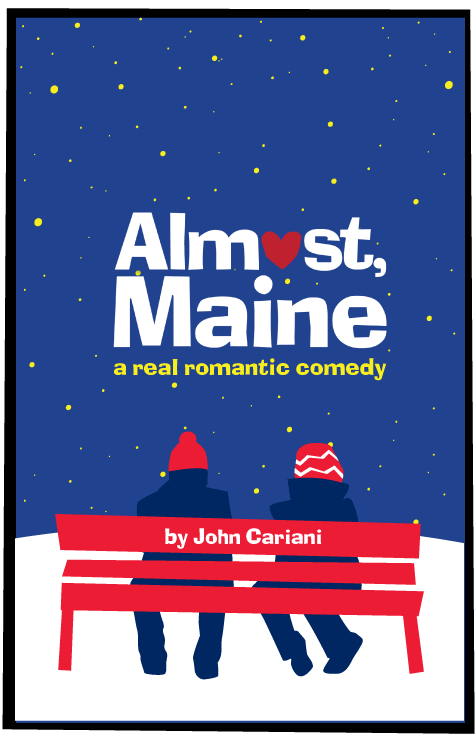 After a countless run of successful musicals, such as Parade and Joseph and the Amazing Technicolor Dreamcoat, the Edwardian Players has decided to produce a straight-play, Almost Maine. The show, which follows the lives of residents of the town Almost, Maine on a Friday night, is comprised of 11 scenes, including a prologue, interlogue, and epilogue, all with separate stories and characters that interconnect by its conclusion. The main theme of the play is romance and love: The characters fall in and out of it in mysterious and whimsical ways.
Almost Maine premiered Off-Broadway in 2006 and garnered critical acclaim. It has since become one of the most produced plays in American high schools and a popular choice in professional and nonprofessional theatre companies worldwide. Almost Maine opens on November 19, running until the 22. If the stellar reviews are not enough to convince you to go, come to support your fellow Edsmen in one of the most creative and imaginative groups on campus.