Nathan Schuckman '15
It has been 10 years since Lionel Andrés Messi Cuccittini made his debut for FC Barcelona, launching a career of one of the best players to ever step on the pitch.
Lionel Messi was born in Argentina on June 24, 1987. He began playing soccer at the age 5. His team lost 1 game in 4 years and were dubbed "The Machine of '87." At the age of 11, he was diagnosed with a growth hormone deficiency. His family could not pay for the treatment and the local football club would not pay it either. FC Barcelona offered to pay for it if they moved to Spain, which they did. Messi was then accepted into Barcelona's youth program.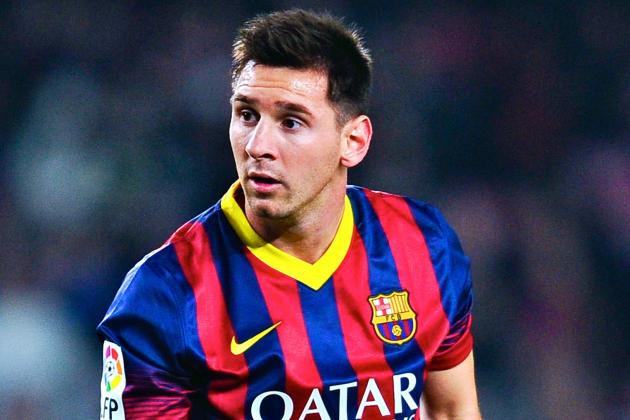 From 2000-2004, Messi played for the junior teams. He had an unbelievable goal to match ratio. Messi had his first start on October 16, 2004 and his first goal came on May 1, 2005 when he was only 17.
From that point on, Messi has scored 372 goals in 466 appearances. His achievements include the World Player of the Year in 2009, 2011, and 2012, the World Soccer Greatest XI of All Time in 2013, the World Record for the most goals in a year (91), the  2014 FIFA World Cup Golden Ball (Best Player), the first player to score consecutive goals against all teams in a professional league, and the list goes on and on. His vision and ball handling are second to none. He will go down in history as one of the greatest players to ever touch a soccer ball.